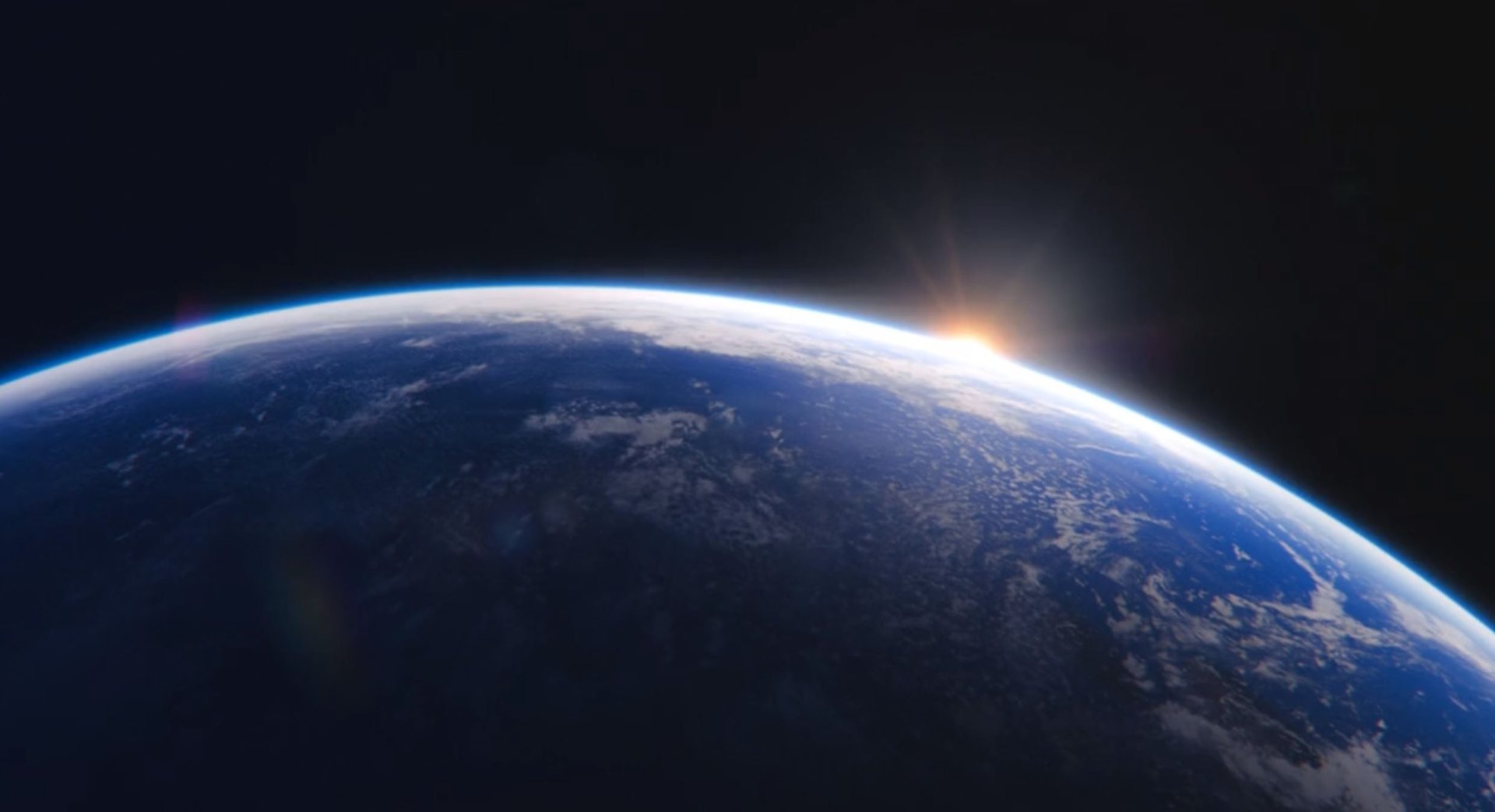 International HealthTech Festival 2022
EUROPE'S LARGEST HEALTHTECH VIRTUAL EVENT
2nd Annual Event
---
Dec 5, 2022 | 10:00-17:00 CEST | VIRTUAL
Join us in our European HealthTech Festival, for a full day of top speakers! Over 30 Key Opinion Leaders 15 countries will participate in a +10-hour multilingual live broadcast!
WHY JOIN US?
HealthTech Festival 2022
An interactive one-day digital event that brings together:
Our Outstanding 2022 Speakers
Get a 360-degree perspective from world-class CEOs and physicians on all latest novelties, techniques and knowledge sharing.
Agenda
10:05
The Data-driven Surgery Revolution
Björn Von Siemens (CareSyntax)
10:25
Digital Lab Infrastructure as Key Enabler for Seamless Healthcare Delivery
Daniel Fallscheer (DasLab.de)
10:45
Healthcare at the Crossroads
11:05
Digital innovation in clinical pathways
11:25
Digital Biomarkers to support a more informed Multiple Sclerosis management: Floodlight MS
Stefano Corvasce (Roche), Dr. Luigi Lavorgna (Azienda Ospedaliera Universitaria Luigi Vanvitelli)
11:45
Artificial Intelligence and Diagnosis
Vittorio Martinelli (Olympus)
11:55
Investment and the Role of Private Equity in Healthcare and Innovation. The Impact of Digitalization
Stavros Mercouris (KKR), Thibault Poirier (RothsChild & Co)
Yahel Halamish
12:15
VCs Great Reset and Healthtech
Baudouin Hue (Karista), Shamik Parekh (Octopus), Lucanus Polagnoli (Calm/Storm)
Aline Noizet
12:35
Transforming Healthcare at Home and Abroad
Yulun Wang (Teladoc), Sharon Allen (World Telehealth Initiative)
Alessandro Petrich
13:05
Azimuth Project for Patients with Heart Failure
Marco Gorini (AstraZeneca), Stefano Patarnello (Gemelli Digital Medicine and Health), Sofoklis Kyriazakos (Innovation Sprint)
13:35
AWS Advancing Health Equity through Collaboration
Alex Merwin (AWS)
Aline Noizet
13:55
Learnings from 15 Years in Digital Health
Fredrik Debong (hi.health)
14:15
Women in HealthTech
Alice Pelton (The LowDown), Eirini Rapti (Inne)
Yahel Halamish
14:35
Doctors as Consumers – Mediately's Experience with 200,000 Doctors
Blaž Triglav (Mediately)
Alessandro Petrich
14:55
The Revolution of Online Mental Healthcare: Back to Basics. The Quality of the Therapies is the Recipe for Success
Danila De Stefano (UnoBravo)
Alessandro Petrich
15:15
Revolutionary Brain Therapy, Ethics and Diversity – Fireside Chat with Neuroelectrics
Ana Maiques (Neuroelectrics)
Aline Noizet
15:35
Angelini and the Future of Healthcare
Paolo Di Giorgio (Angelini)
15:55
Technology Transfer: Science to Market
Alessandro Radaelli (NLC)
16:15
Unlocking the Power of Medicine
Edward Kliphuis (Sofinnova Partners)
Alessandro Petrich
Log in to watch the livestream
You are not logged in yet.
To register for this event you need to log in using your username/email and password. If you have not signed up to the platform yet you can do so here. By signing up you will:
Be able to register and attend all live events
View upcoming events
Get access to private partner resources
Close
Video Library
Platinum Partners
Gold Partners
Silver Partners
Notable Past Speakers
Past Attendees (3000+ in 2021)
HOW IT WORKS
Register to the event, and watch it live on the date. Gain access to the latest innovations in the heathtech industry.